Aims and goals:
The aim of the MDAI conference series is to provide a forum for researchers to discuss models for decision and information fusion (aggregation operators) and their applications to AI.

In MDAI 2017, we encourage the submission of papers on decision making, information fusion, social networks, data mining, and related topics.

Applications to data science and privacy technologies as real world problems are welcome.

MDAI 2017 is the 14th MDAI conference. Previous conferences were celebrated in Barcelona (2004), Tsukuba (2005), Tarragona (2006), Kitakyushu (2007), Sabadell (2008), Awaji Island (2009), Perpinyà (2010), Changsha (2011), Girona (2012), Barcelona (2013), Tokyo (2014), Skövde (2015), Sant Julià de Lòria (2016).

MDAI is rated as a CORE B conference by the Computing Research and Education Association of Australasia - CORE.
---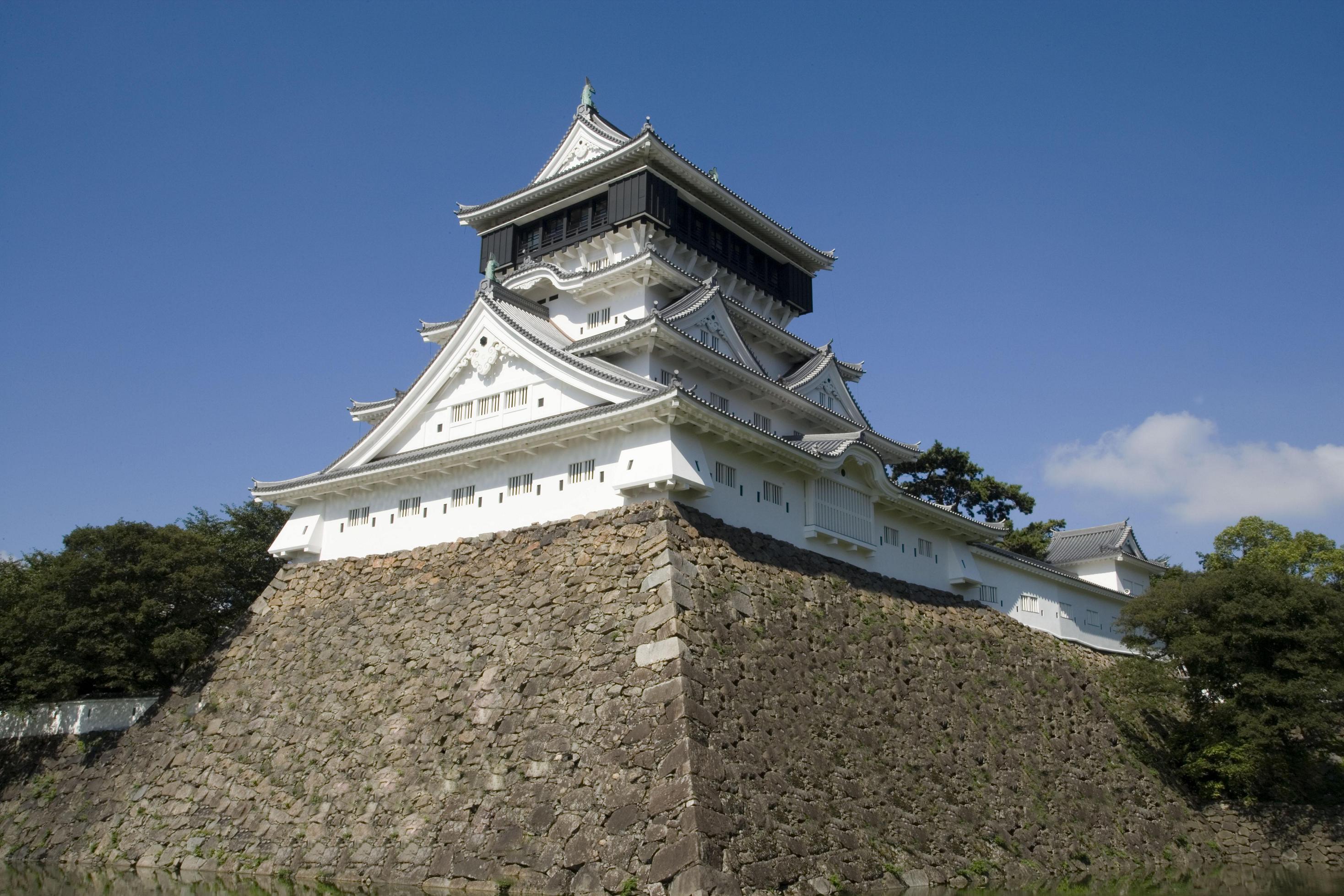 Publication:
Proceedings with accepted papers are expected to be published in the LNAI/LNCS series (Springer-Verlag) and distributed at the conference, as done in previous conferences. See LNAI volumes 3131, 3558, 3885, 4617, 5285, 5861, 6408, 6820, 7647, 8234, 8825, 9321 (with acceptance rates of 26/53, 40/118, 31/97, 42/193, 19/43, 28/61, 25/43, 19/51, 32/49, 24/40, 19/38, 18/38 respectively).

Besides, papers, that according to the evaluation of the referees, are not suitable for the LNAI but that have some merits will be published in a USB proceedings (with ISBN) and scheduled in the MDAI program.
---